Alice's Garage is a social enterprise
empowering LGBTI Elders
and promoting healthy LGBTI ageing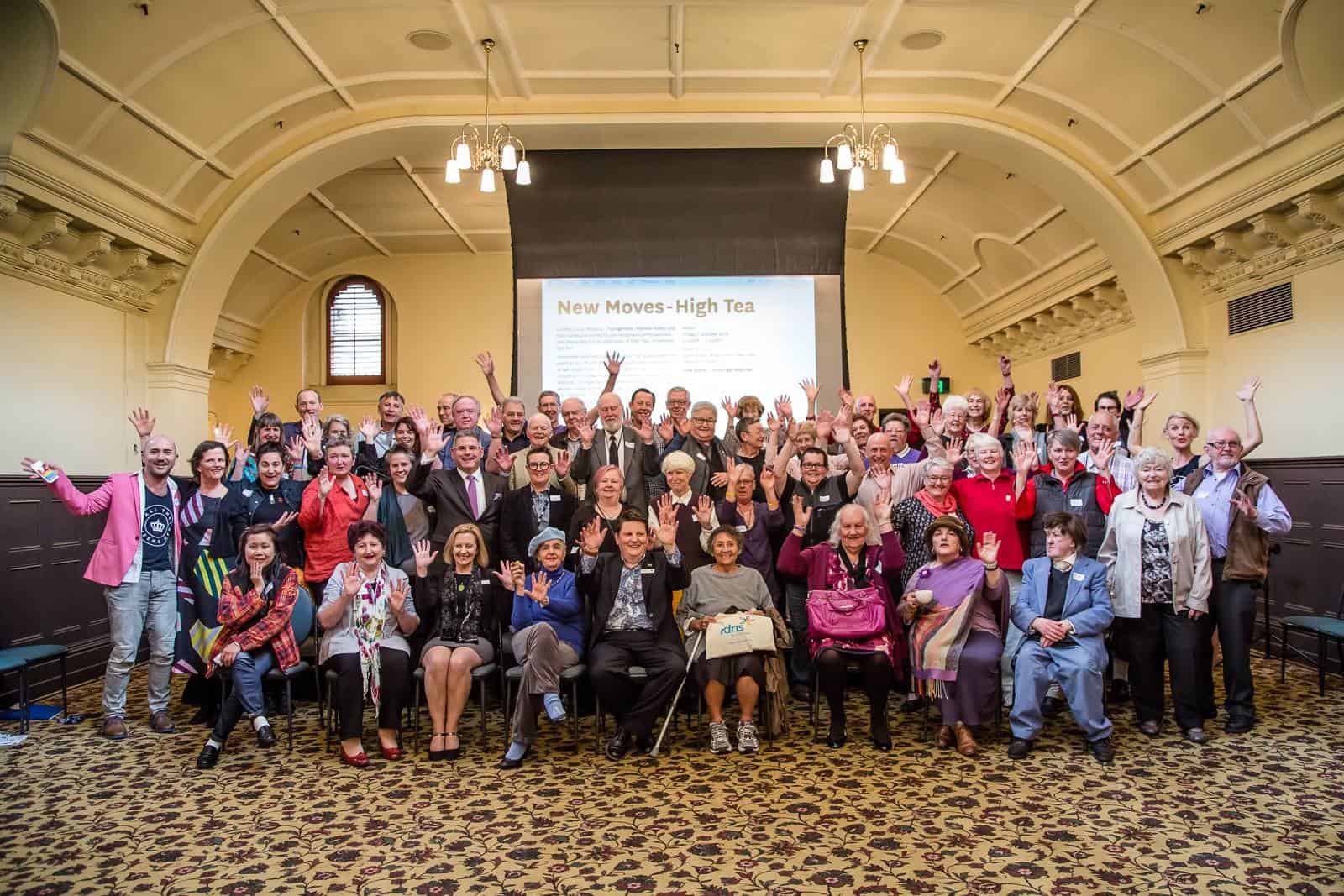 Tango Project
Addressing LGBTI Elders experiences of discrimination, abuse and other difficulties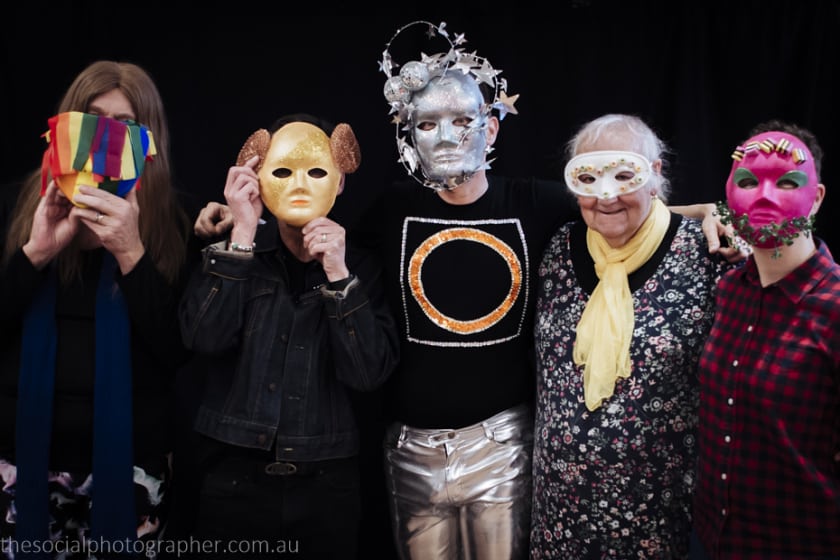 Never A Crime
Healing the stigma and shame around LGBTIQ identities and building Pride.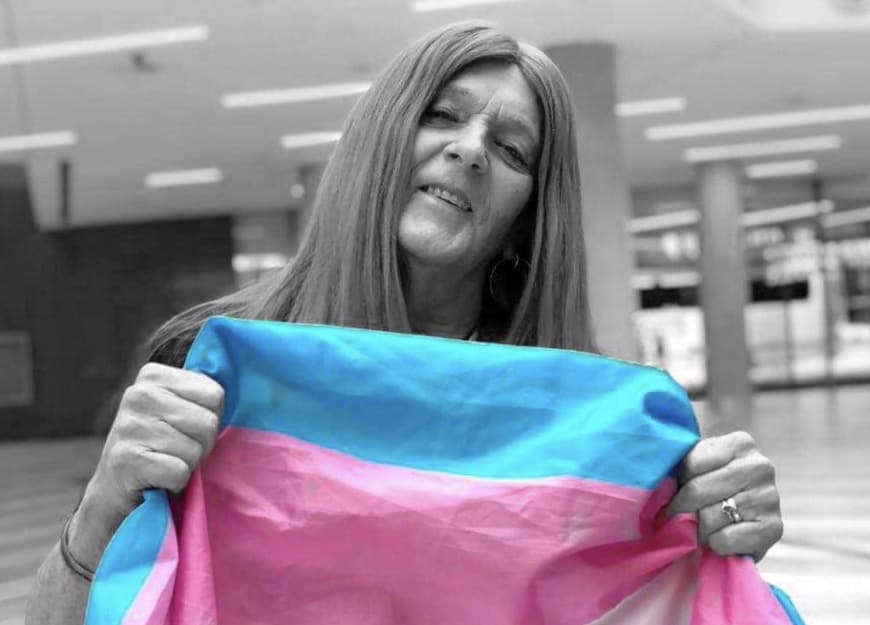 Kinfolk
Promoting choice and control over gender identity for TGD Elders by addressing transphobia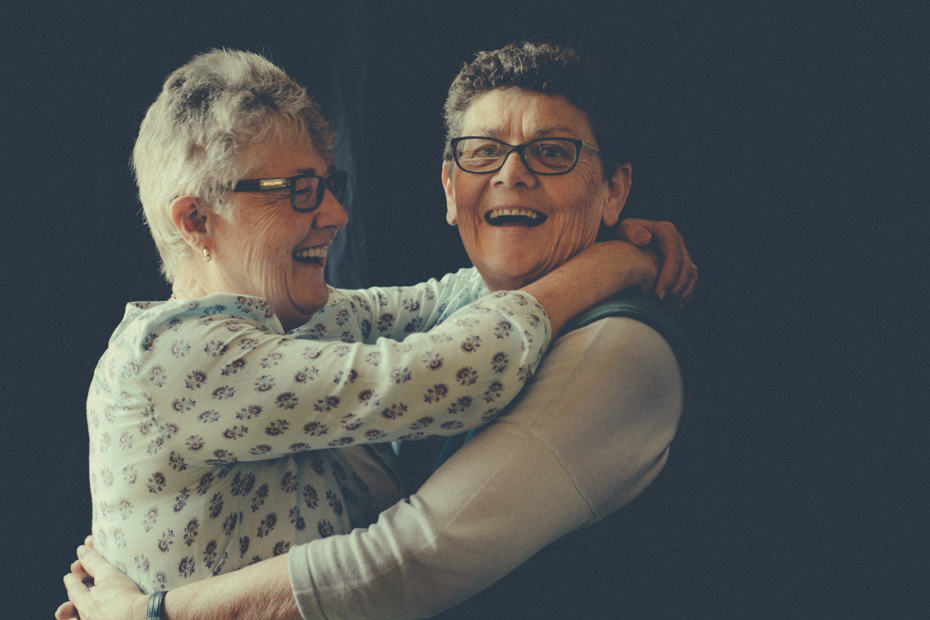 100 years of love
Learning about love from three lesbian couples who have collectively been together for 100 years.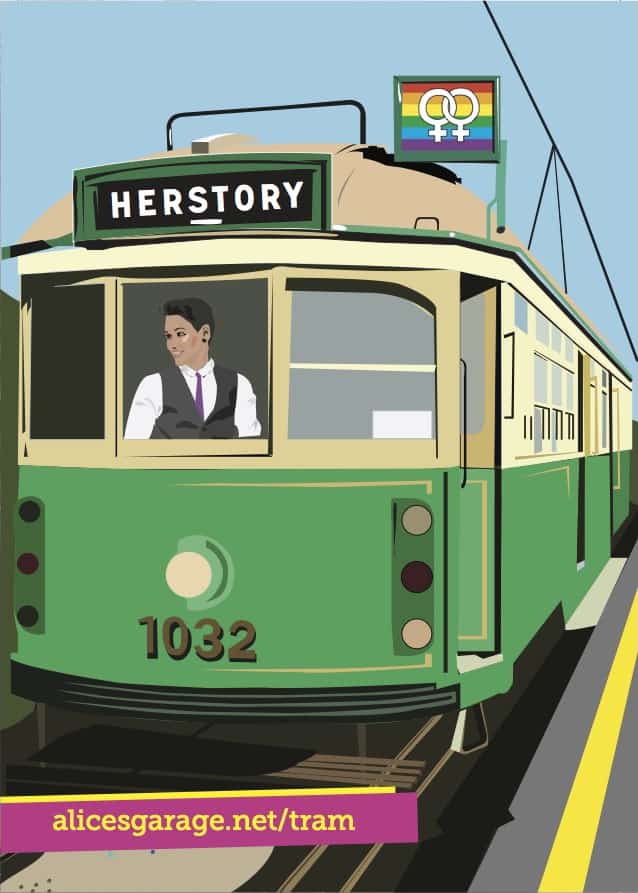 Tram
Acknowledging lesbian herstory and resistance and recognising lesbophobia.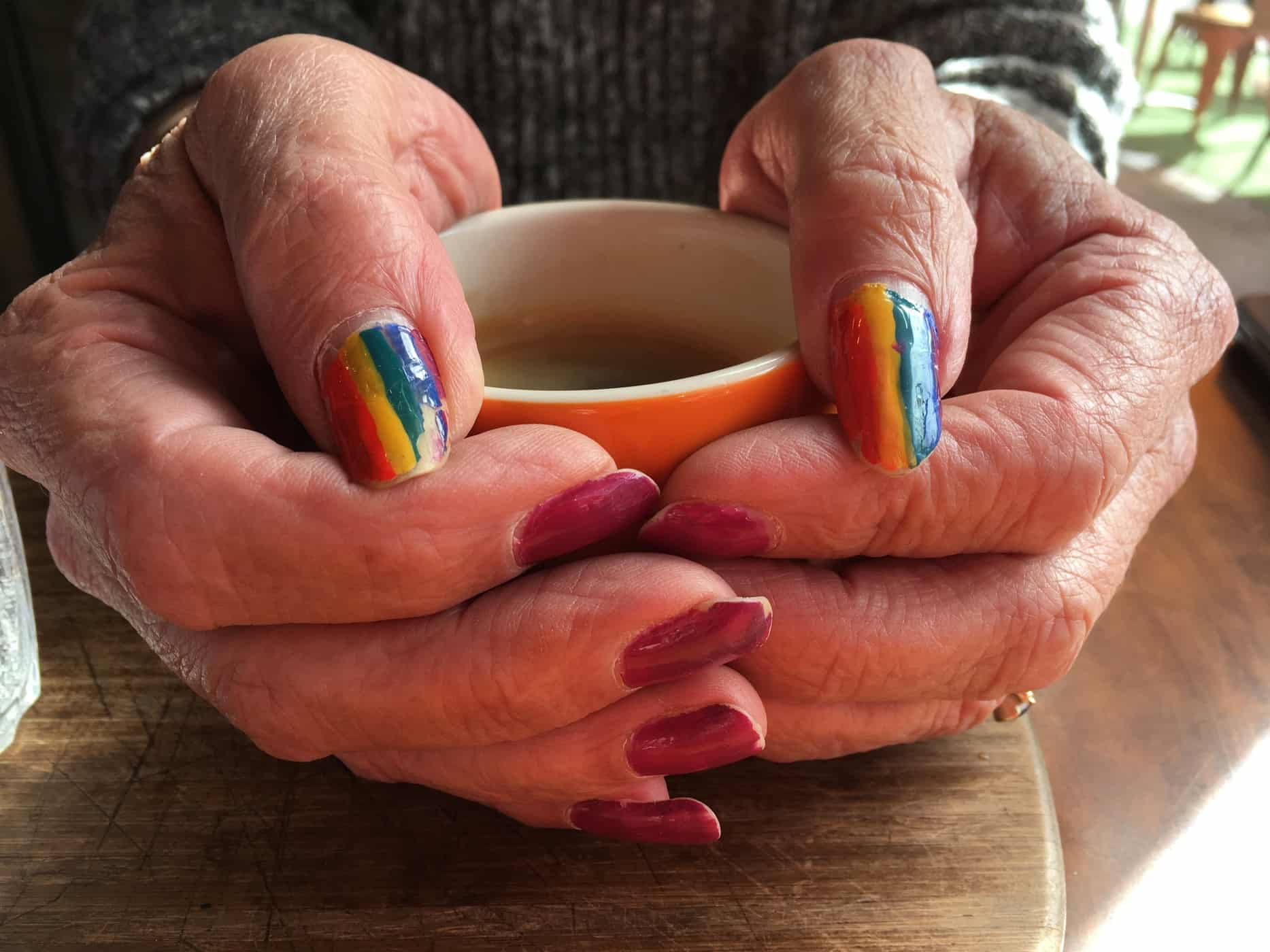 Place
About the importance of Place.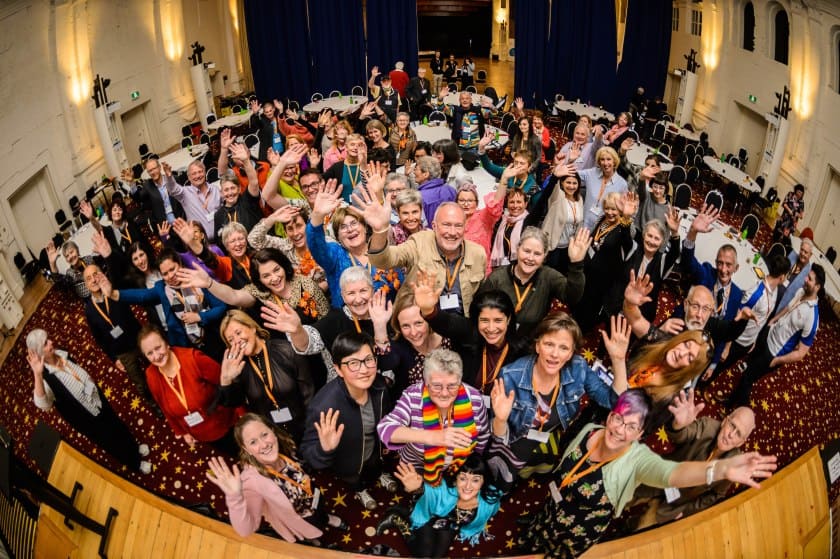 Finding Strong
Building frameworks for cultural safety by drawing on the experiences of 83 yo Malloy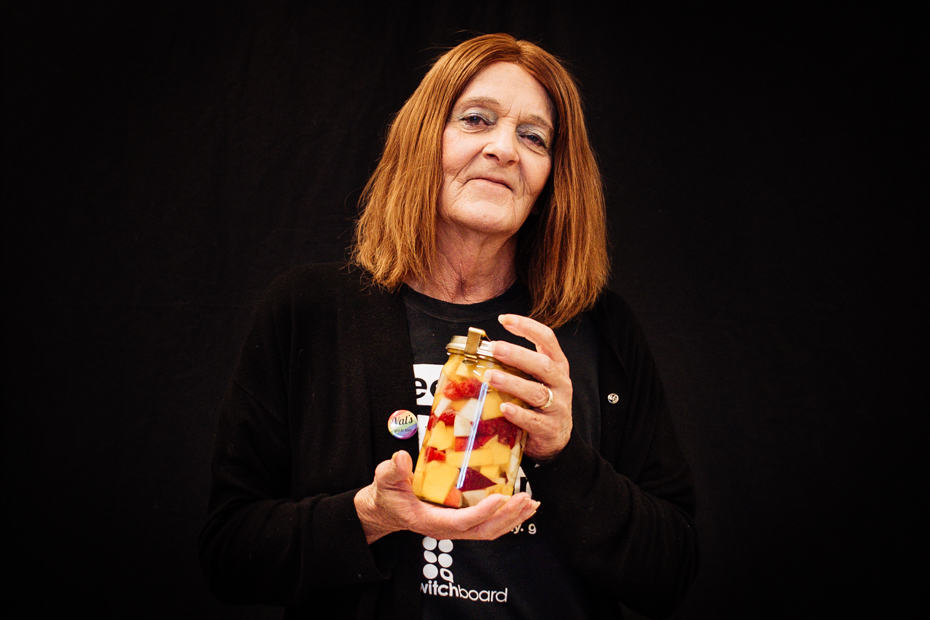 Abundance
A story pantry affirming Transgender and Gender Diverse (TGD) people as they age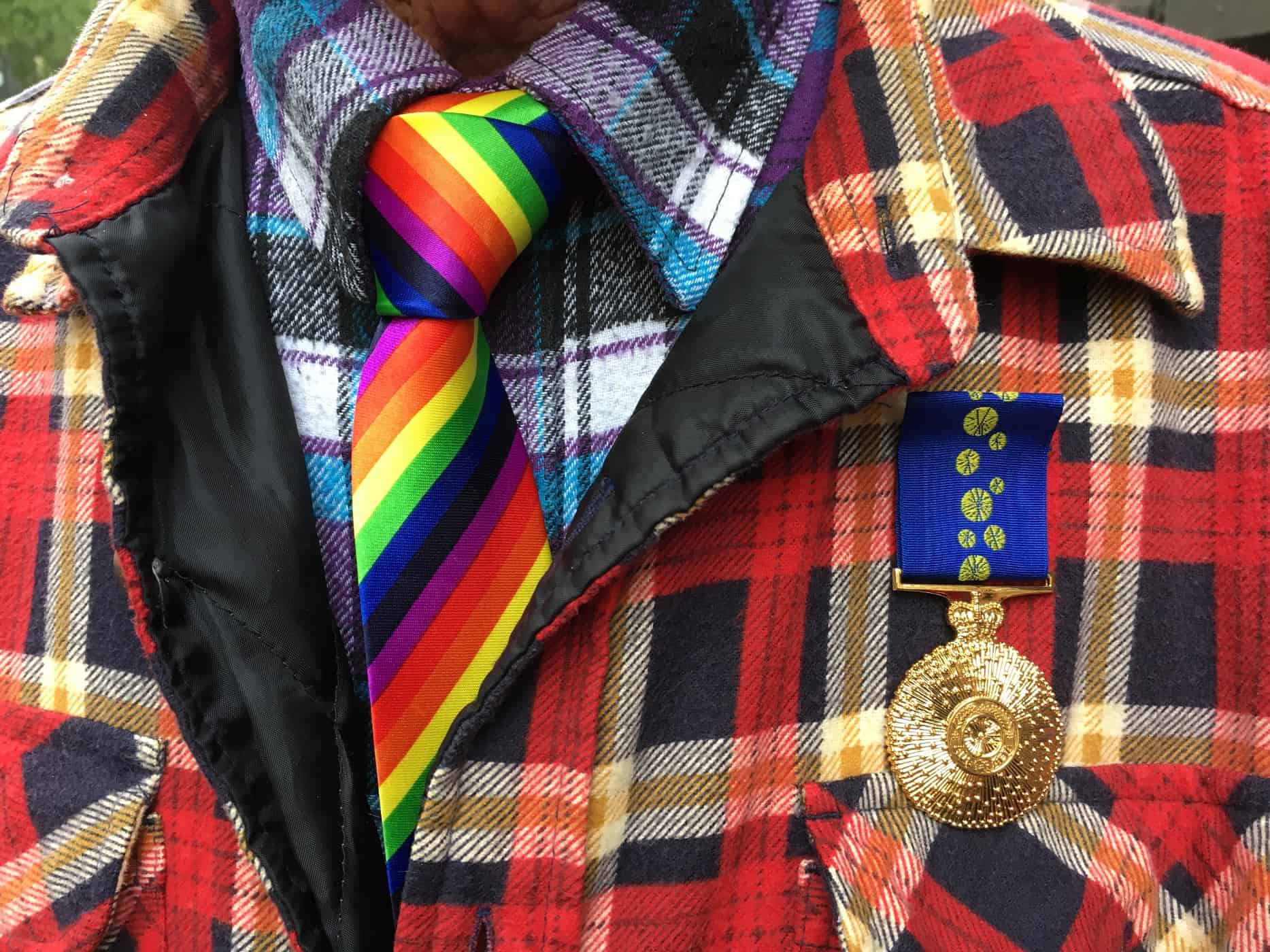 Strong House
Sharing stories about strategies for getting through LGBTIphobic times.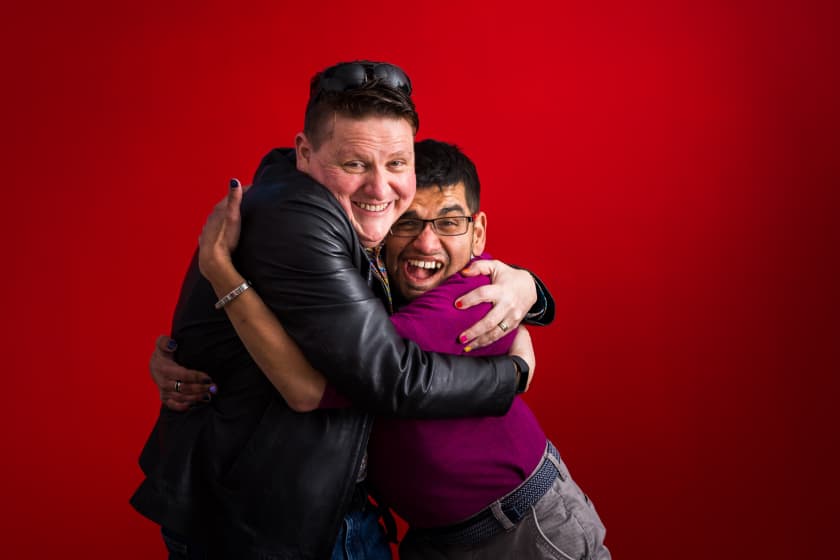 Big Hug
Celebrating our strengths and our allies that helped us get through the Marriage Equality Postal Vote.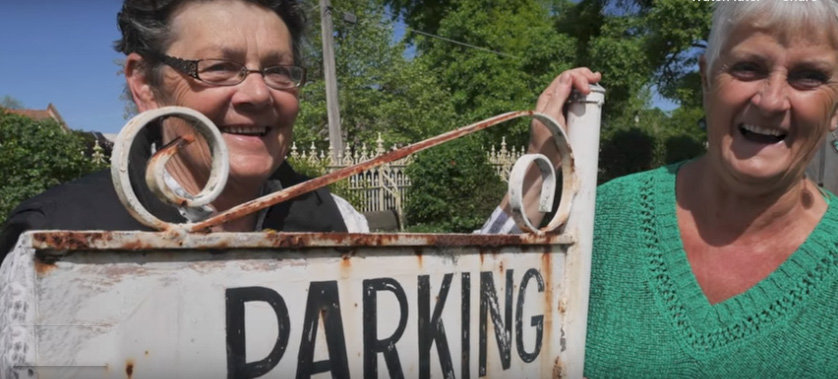 Dementia
Understanding the needs of LGBTI community members living with dementia – and providing support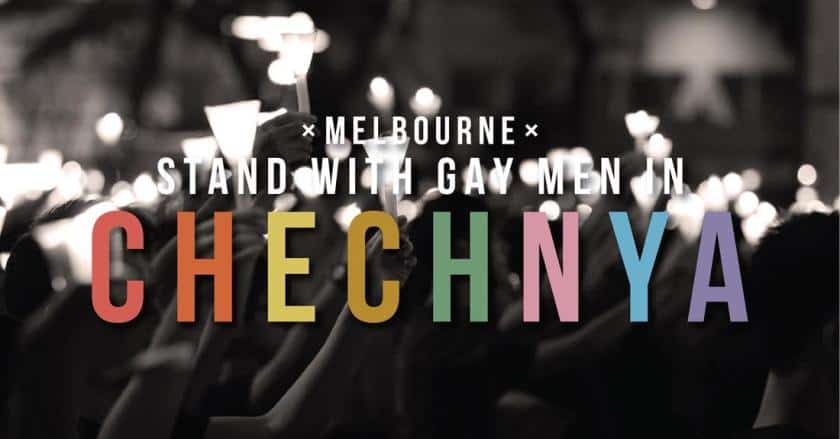 Pink Wolves
Sending messages of solidarity to gay and bisexual men being persecuted in Chechnya.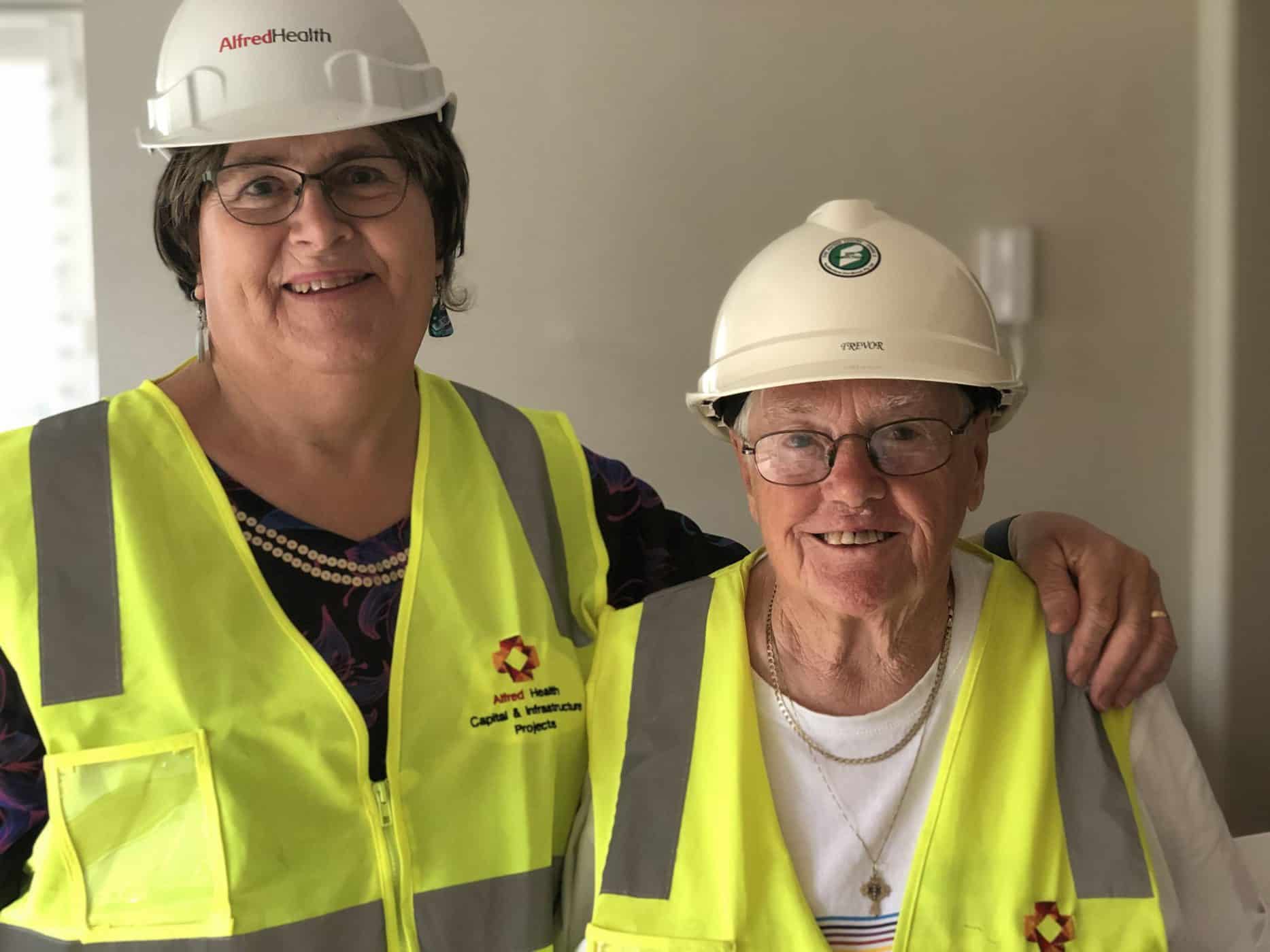 Exploring and celebrating Pride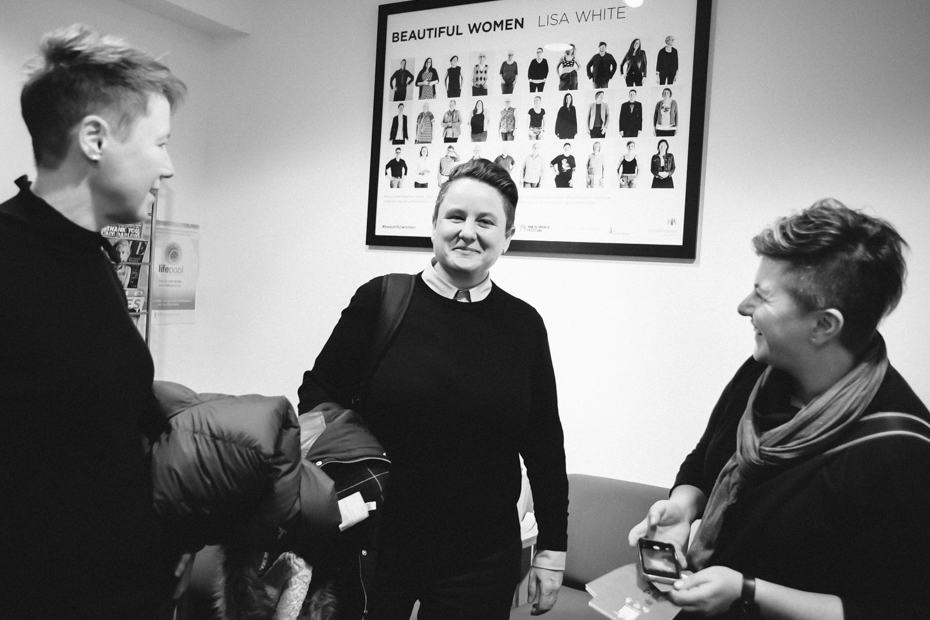 Safe
LGBTI Elders hit the Runway for a Fashion Parade called SPUNK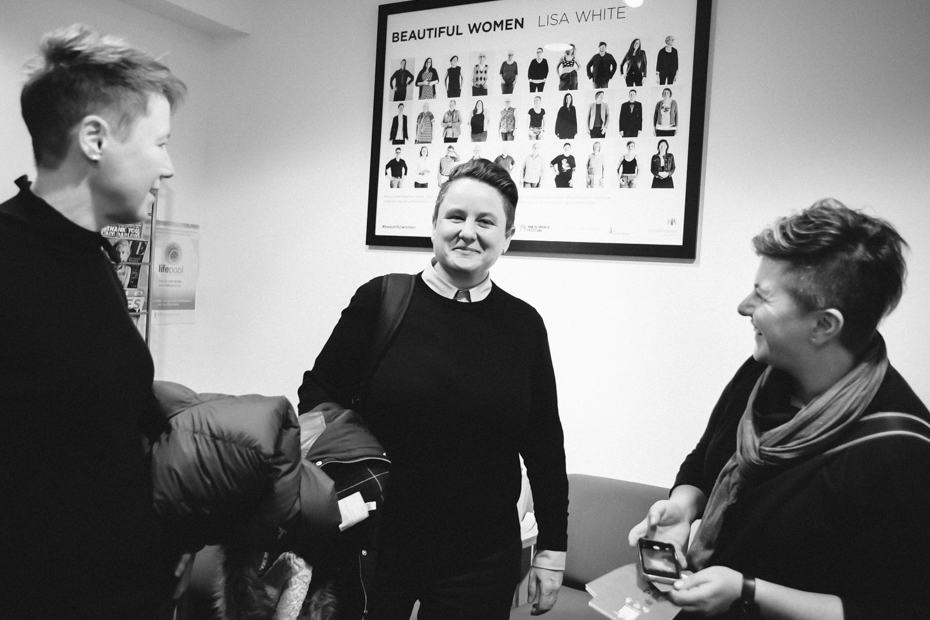 Runway6
LGBTI Elders hit the Runway for a Fashion Parade called SPUNK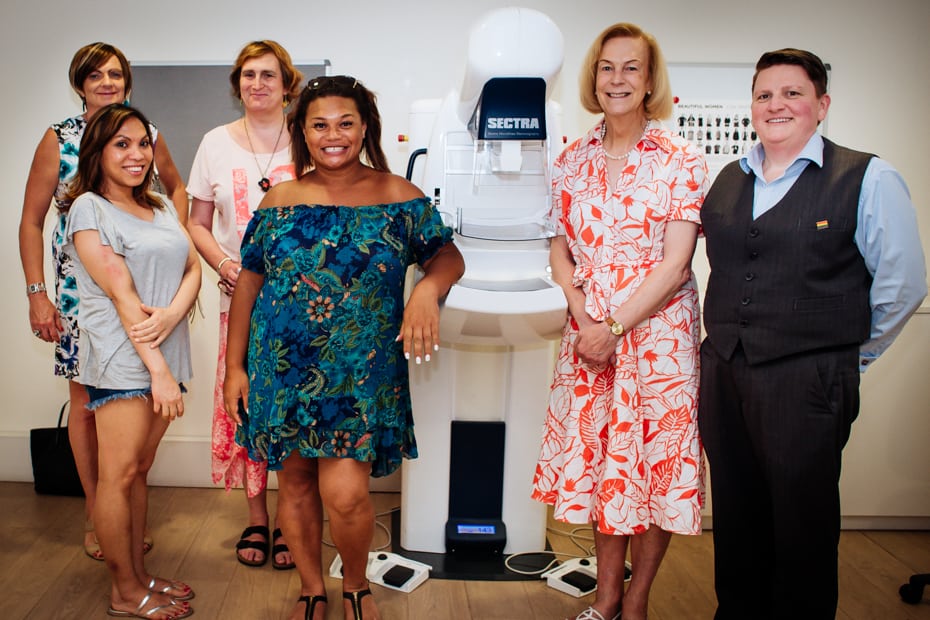 Tscreen
Developing TGD Inclusive services at BreastScreen Victoria and building community awareness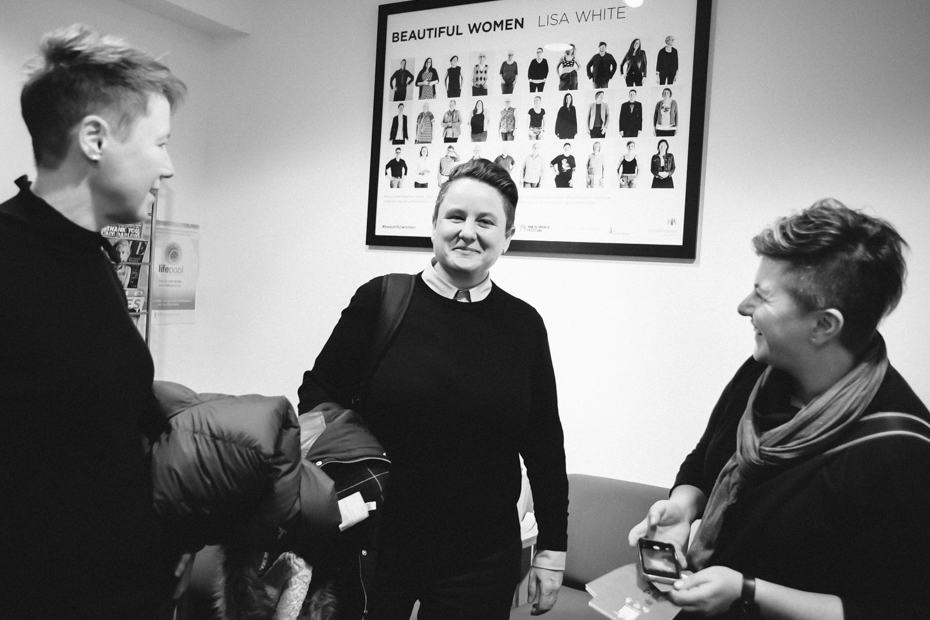 Beautiful Women
Working with BreastScreen Victoria to develop LGBTI inclusive services and celebrate LGBTI women