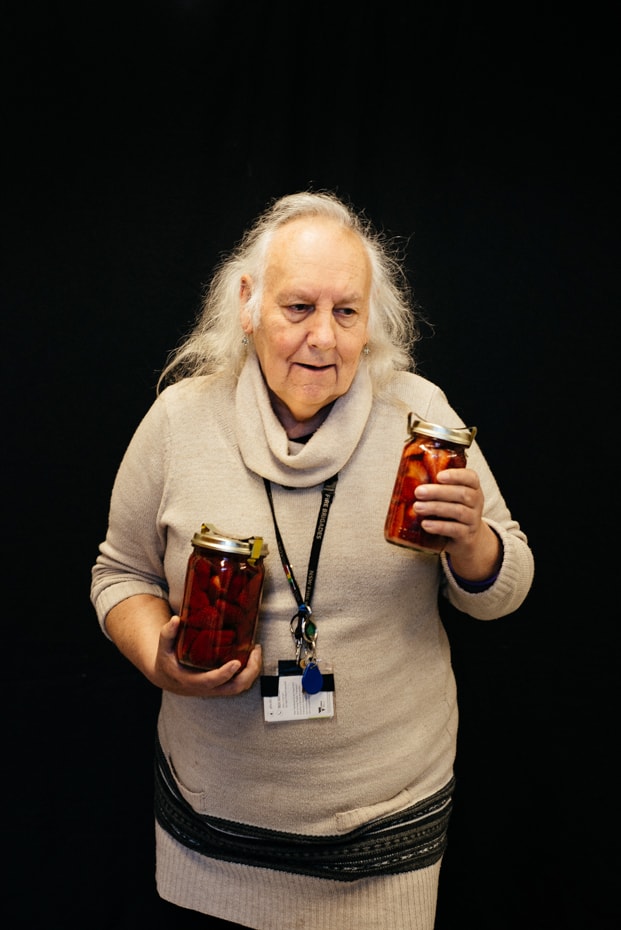 I suffered a very severe emotional neglect as a child. In adulthood, I coped by being a workaholic – until the wheels came off the Toni machine. I was depressed, fatigued, anxious and had a relationship breakup. I was broke and I was homeless. I went to live at the Catholic Parish in Collingwood and started volunteering at the Fire Museum. I was the curator. Part of my role was to help pull stories together about firefighting.
The I joined a self-help group called GROW. Part of their process is to share your story. The work at the Fire Museum and GROW helped me to realise I had a story to tell and that other people found it interesting.
I started sharing my story publically. Telling my story built my sense of self. And then hearing other people's stories made me realise I could get through this. I needed to understand what I needed to change – and then make the changes. The big change I needed to make was to transition. I just needed to be me instead of trying to be what everyone else expected me to be.
As I've got older I've started getting in touch with my feelings and learnt to stop worrying about what other people want me to be. I'm learning I don't have to be hypervigilant about what is going on around me. The more counselling I've got, the stronger I've got. I'm learning about emotions and brain development. I'm learning to ask for help.
Since I retired have been doing about 40 hours' volunteer work a week. I'm volunteering in areas I'm emotionally passionate about. I'm not working to meet someone else's dreams. I feel very satisfied and very rewarded that I am working to improve other people's lives through my volunteer work.
As I age I don't worry about other people's expectations too much. I don't have a lot of money but I'm quite satisfied with what I've got and who I am. I'm not ashamed of who I am any more. I get some wry amusement about not justifying myself to other people. I'm just Toni. There is more colour in my life now. I am using colour. I'm not wearing someone else's 'uniform' or colours. I feel free.
Strawberries are my favorite fruit – and the red reminds me of my work at the Fire Museum, where I first started to realise I had a story to tell. I don't worry about other people's expectations too much anymore. I'm not ashamed of who I am any more. I feel free.