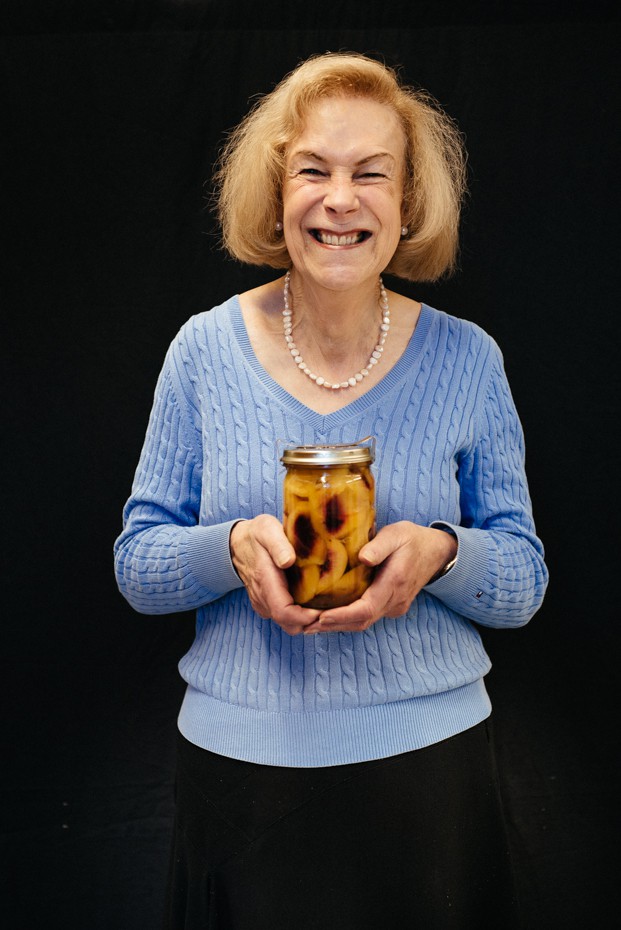 Like many trans and gender diverse people, I struggled to accept my gender identity being different to the sex assigned to me at birth. I was assigned male but from a young age, I knew I was different but was unable to discuss gender identity confusion in my somewhat macho home (my father had been a boxer, footballer and soldier).  Like many I thought if I got a good job, married and had children, my gender issues would disappear, but alas no. I kept things at bay for many years but at 50 I decided I wanted to live more than I wanted to end the pain I was in.
At the time of that decision, I did not know if my marriage would end, if I would lose contact with my children and lose my job. I had had nearly 5 years of counselling and 3 suicide incidents. I would prefer not to be trans and had struggled to accept that reality. I have never regretted aligning my body with my gender and am very comfortable living and presenting as female.
My partner and I are still together (we have been married for 45 years in one of the few legal same-sex marriages in Australia). I see my children regularly and worked for another 8 years in the same company before I retired 9 years ago. On retiring, after 35 years working in the corporate world, I returned to University and completed a masters in sustainable practice. Earlier this year I was inducted into the Victorian Honour Roll of Women. Life really does begin at 50!
Since retirement, I have been heavily involved with trans and gender diverse and LGBTI rights. I was co-chair of the Victorian LGBTI Taskforce (term expired in June 2017) and was a member of the previous Government's LGBTI Health Ministerial Advisory Committee. I understand I was the first trans co-chair of a Government Taskforce in Australia. I am a member of the Victorian Mental Health Expert Taskforce and have been involved in countless working and reference groups. It is great being involved in areas which you are passionate about. I have really enjoyed being an activist and advocate in Victoria over the last few years, working with such a supportive Government which is committed to equality and equity.
There has been an explosion of those now exploring what gender identity means for them and I like to use my lived experience to make it easier for those following behind. The last 17 years of my life have been fantastic and so much better than I could have imagined. It has been so much easier being me and not acting the role I thought was expected of me.
I preserved nectarines because the sweet juicy fruit brings back some happy memories from my childhood and preserving them reminds me of an important pastime of my grandfather. I like to focus forward but it is nice to occasionally reflect on the past, my journey and just how far I have come.